Are you interested in participating in some of the research going on at Revved Up? Review our postings below!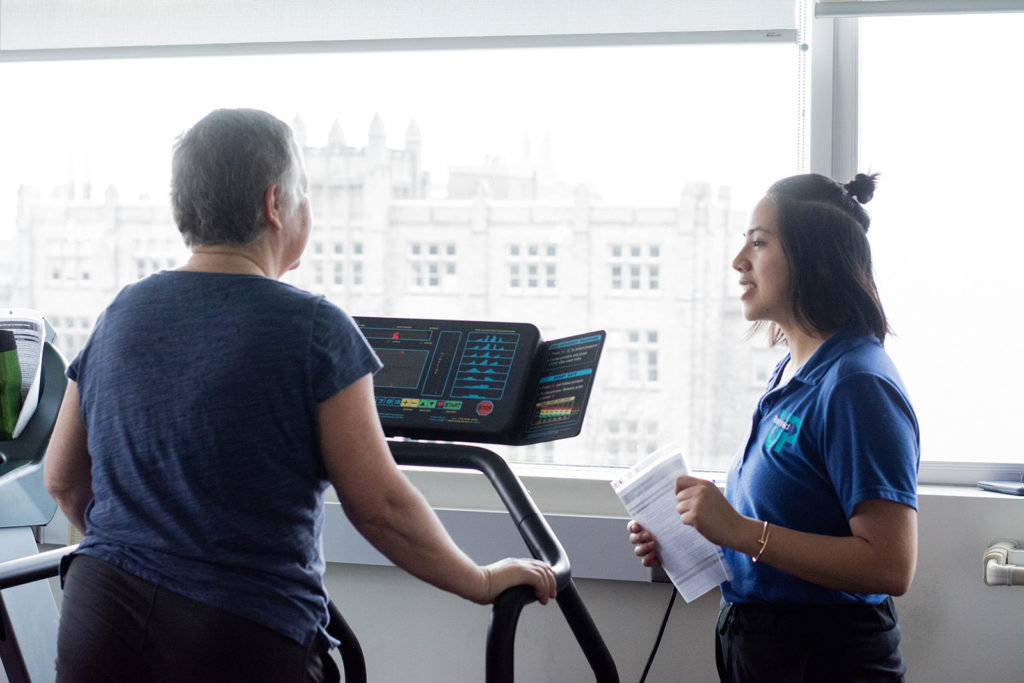 Evaluating Marketing Strategies for Canada's Movement Guidelines
Looking for adults (ages 18-64 years) to participate in an online survey about marketing approaches used in Canada's Movement Guidelines. The study includes an initial survey (approx. 10 minutes) and a follow-up survey two weeks later (approx. 10 minutes). Up to $10 e-transfer compensation is provided!
Please contact Alexandra at 13ajw4@queensu.ca for more information, and to sign up.
Evaluating Educational Learning Tools for Coaches of Athletes with a Disability
The purpose of the study is to evaluate an educational tool for sport coaches who may coach athletes with a disability. Participation involves reading the educational tool and responding to a questionnaire. Further information, and the evaluation itself, can be accessed through the link below.
Link to study: https://queensu.qualtrics.com/jfe/form/SV_bymcwIn284YlrQV