Revved Up Exercise Program
Revved Up provides an adapted exercise program service that promotes physical activity for those with mobility impairments and developmental disabilities.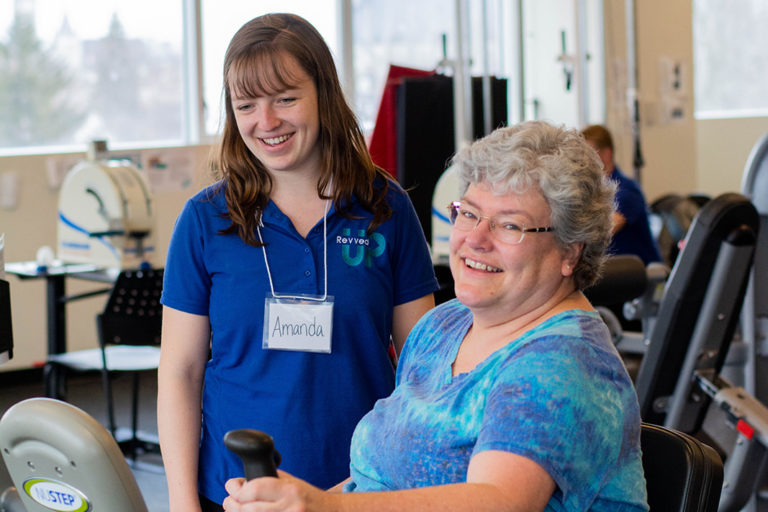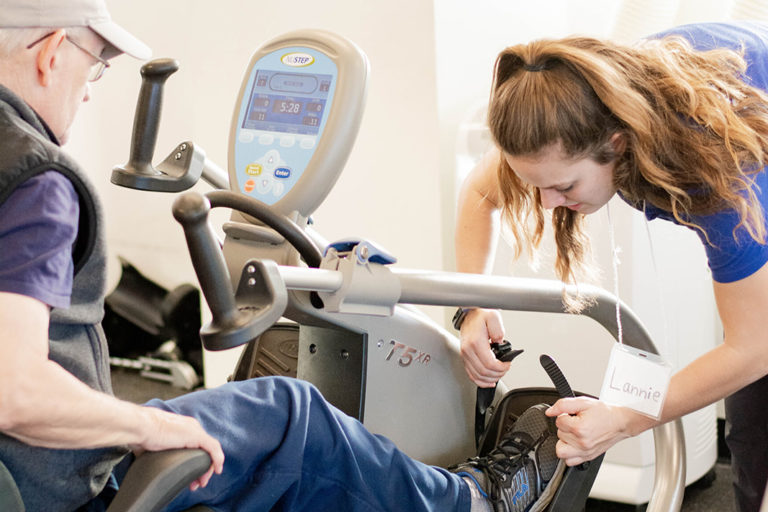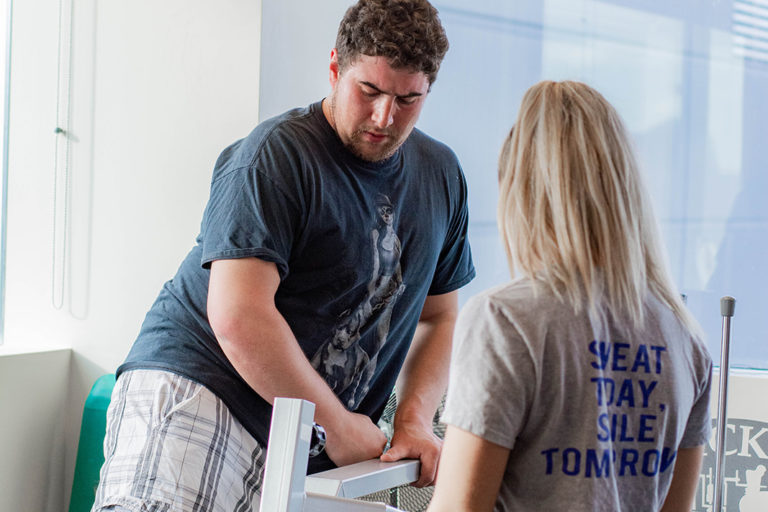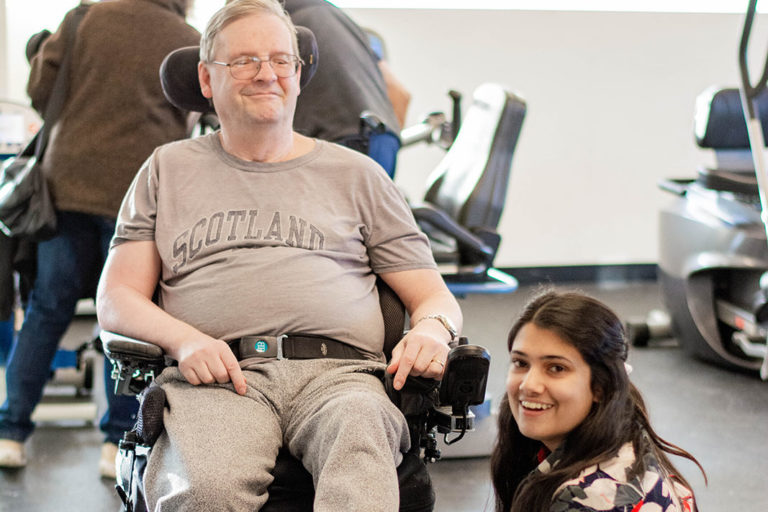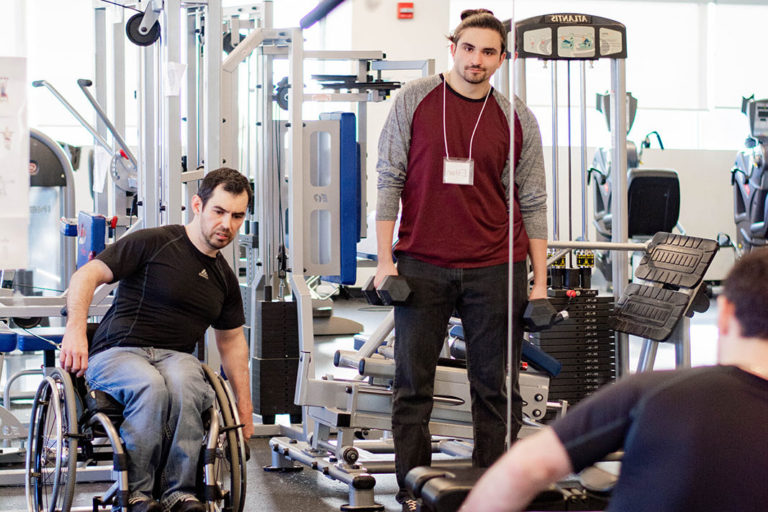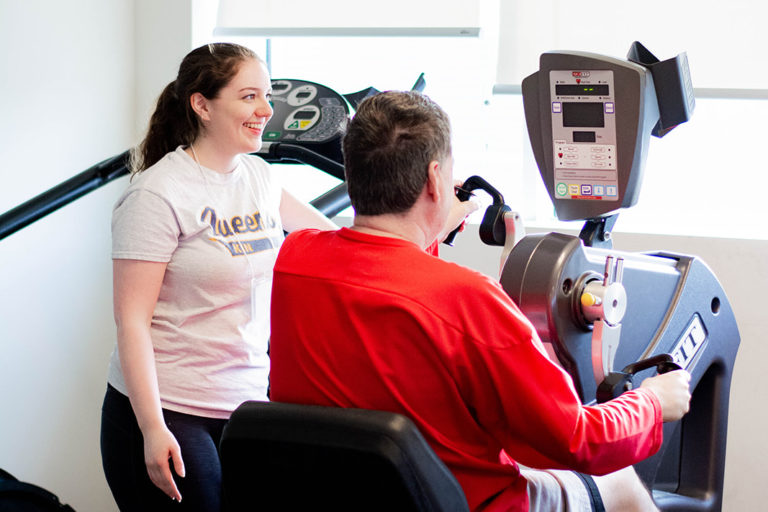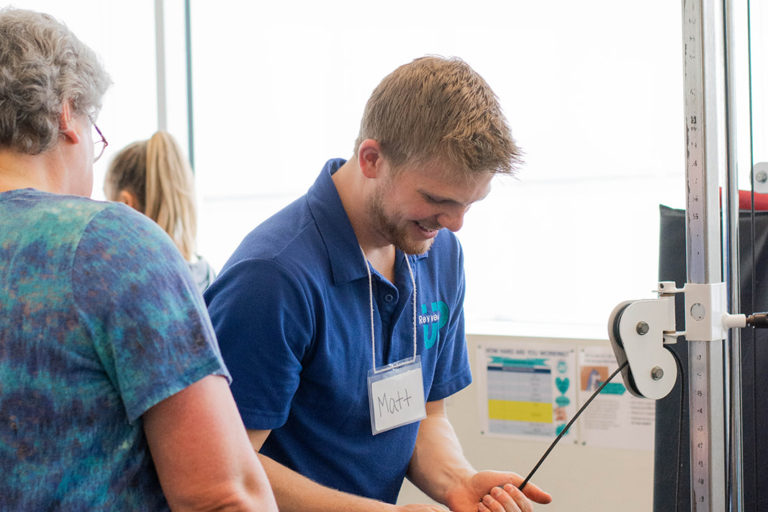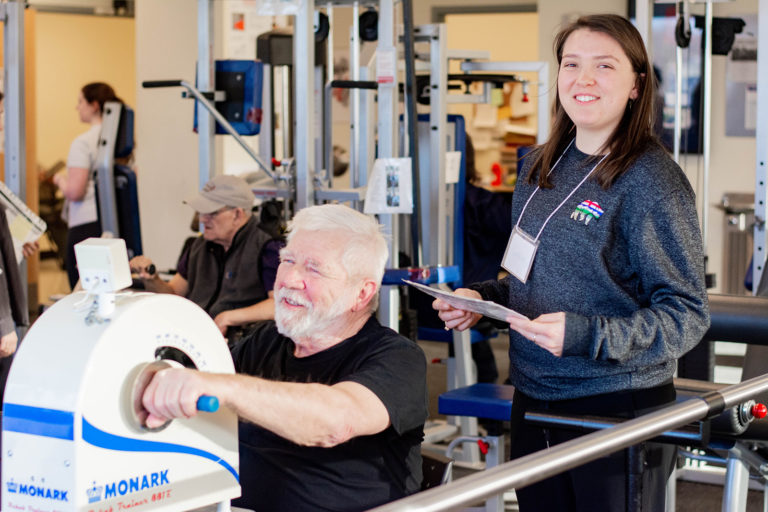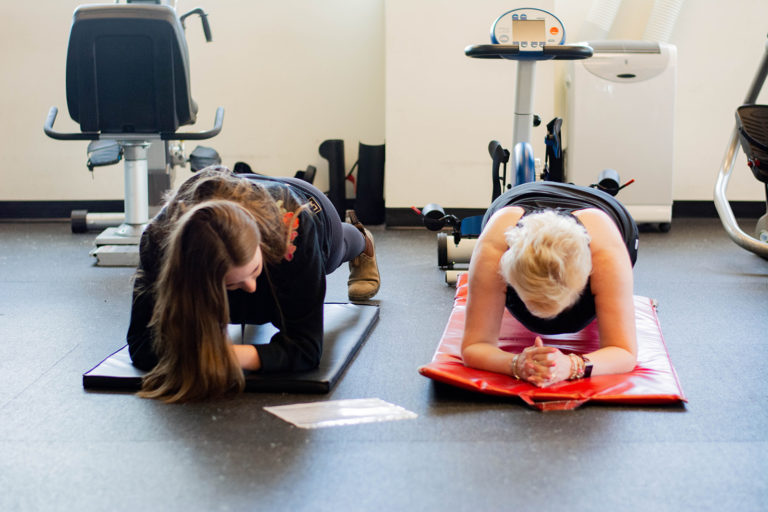 Revved Up aims to:
To provide world-class, community-based exercise programming that fosters healthy living and quality of life among people living with mobility impairment, intellectual disability and/or cancer.
To develop generations of health professionals sensitive to and educated about the fitness and lifestyle considerations for people with disability and/or chronic disease.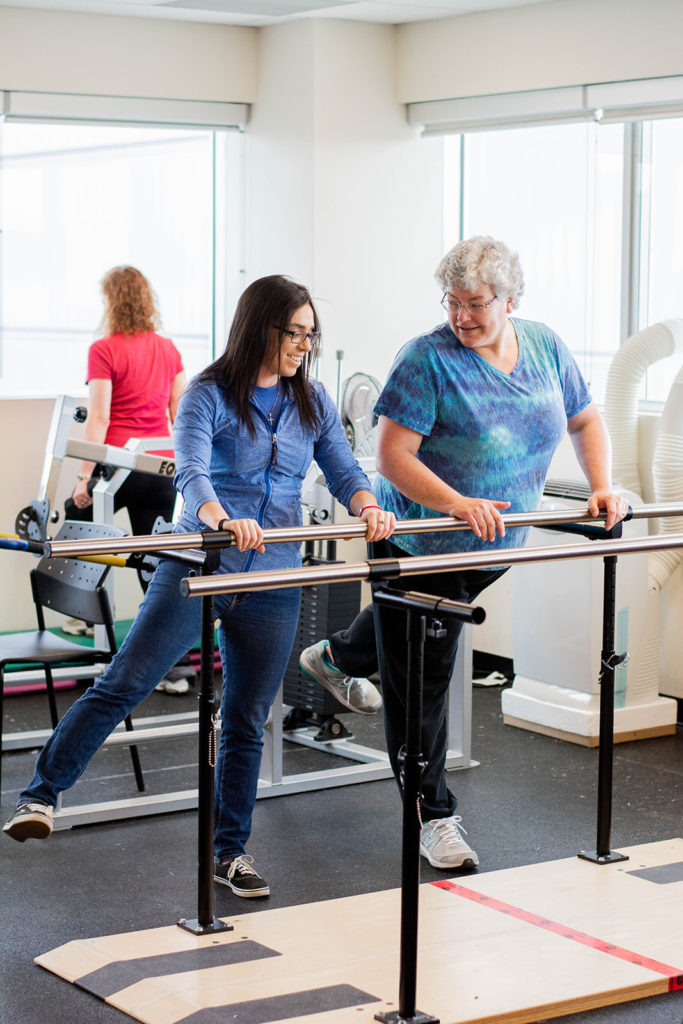 1. Full Participation
Full participation for our members means that both the quantity and quality of their physical activity experiences at Revved Up are considered. We aim to:
Create opportunities for members to engage in physical activity levels that meet appropriate physical activity guidelines and;
Enhance physical activity experiences of members by promoting feelings of autonomy, belongingness, challenge, mastery, engagement, and meaning.
2. Training the Next Generation of Health Professionals
With our enriching learning environment, we work to advance our volunteers' technical and interpersonal knowledge, confidence, and skills for promoting physical activity to special populations.
3. Evidence-based Practice
All of the activities that take place within the Revved Up program are informed by the latest and research and evidence in physical activity and exercise fields. In turn, the innovative practices at Revved Up are also evaluated to generate cutting-edge research to inform community-based exercise programming across the nation.
4. Partnerships
We partner with local organizations in the Kingston community, who enhance our program delivery from a financial and human resource perspective.
Revved Up is an excellent and inclusive program run by Queen's University students. We look forward to going every week, to learn and develop new healthy habits! Everyone at the program is so positive and encouraging.