A partnership bridging the gap between community and research.
The Revved Up Exercise Program has Reopened!
We are excited to announce our return to in-gym programming. In addition, due to the success of Revved Up at Home, online options for programming remain.  Please consider which option would work best for you!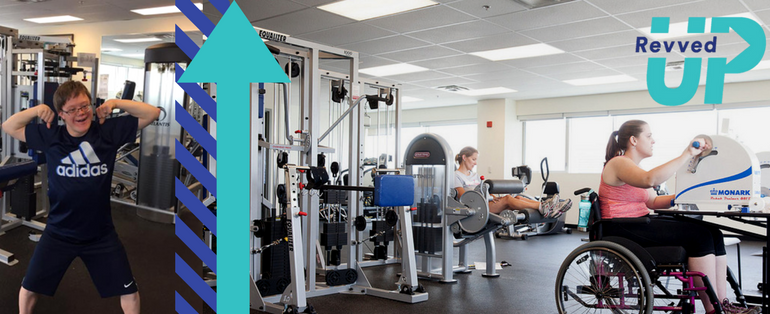 The Revved Up Exercise Program is a community-based exercise program for individuals in the greater Kingston community who are living with a disability. 
The Revved Up Research Group, led by Drs. Amy Latimer-Cheung and Jennifer Tomasone, focuses on translating their research knowledge about physical activity into practical guidelines and interventions that foster full and meaningful participation for all Canadians.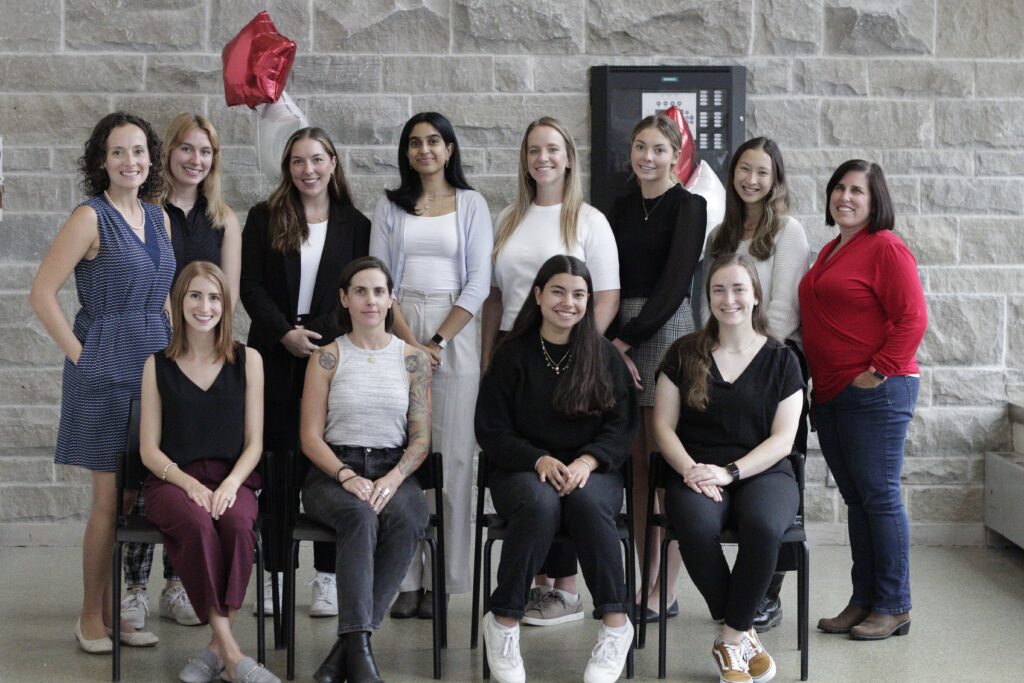 Revved Up @ Home
Revved Up @ Home is an online adapted exercise program for persons living with a disability. This online program will provide online personalized exercise coaching. If you are looking to stay active from home and work with student volunteers to help you with completing a home-based exercise program, then Revved Up @ Home is for you!
For inquiries about Revved Up In-gym programming, please call 613-533-6000 ext. 79283 or email revvedup@queensu.ca
Are you interested in supporting Revved Up?
Revved Up is a not-for-profit organization that supports physical activity opportunities for individuals living with physical and developmental disabilities, and breast cancer survivors. Each donation supports us with our mission to improve the quality of life of all our participants.